Meet the Choir
Welcoming New Members
Are you ready to sing and be a part of our musical choir? We welcome individuals over age of 50 to attend any practice and are encouraged to
"check us out."
No audition is necessary
Singers may or may not be able to read music
Non-readers quickly discover that they can memorize the tune, and they are helped by others around them who already know the music.
Rehearsals
Thursday mornings 1:30 PM - 3:30 PM September to mid June. The church doors open at 1:00 PM for those who want to come early for a visit.
Performances
With a few exceptions these are booked on Thursday afternoon. Some months are reserved for practices only.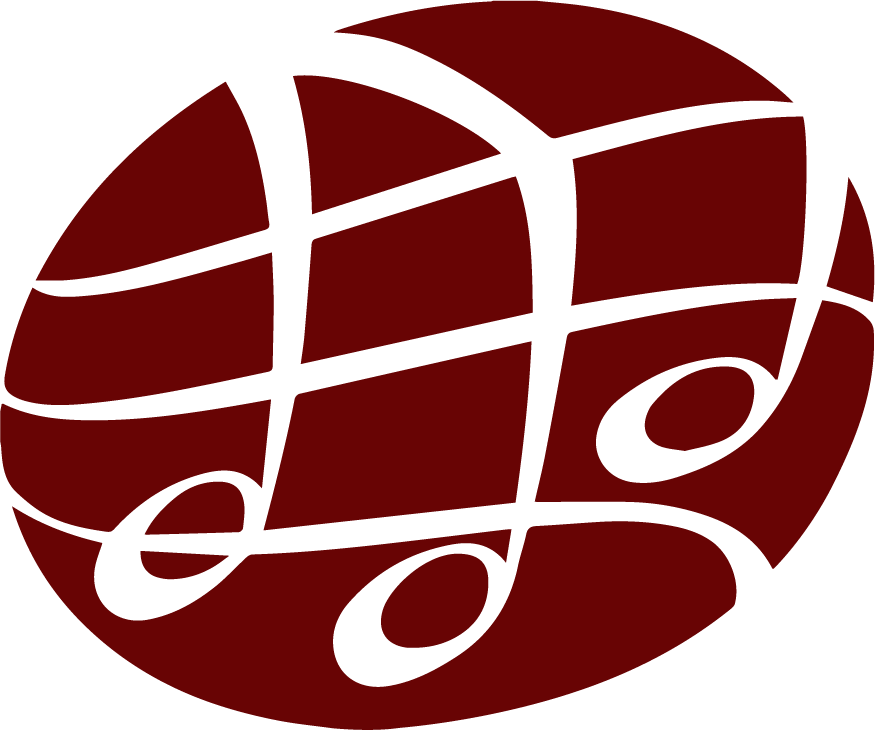 We Appreciate All Donations to Our Choir.
Donations Help Towards Funding our Excellent Musical Leadership.
Donate